A smart way to increase your sales.
Unilink is an-easy-to-use affiliate management software. Find partners and engage them in growing your business.
Your affiliates will get:
Comprehensive tool
Combine all your affiliate programmes and monitor them in one place. Implement various account settlement methods for different groups of your affiliates. Check which campaigns and affiliates perform best.
Fully customizable system
Set revenue model which fits your business best: PPC, PPL, PPA, PPS, Revenue Share, High Water Mark, or any other event you want to reward. Get a complete solution with dedicated payout model and your graphic design.
Clear account settling
Establish a transparent revenue model and reward for action accordingly. Build confidence amongst your affiliates by giving them clear account settling methods and instant fund transfer.
Content marketing management
Upload and manage media like landing pages, widgets, display ads, referral links and more. Make sure your affiliates use the media quality you want and check which ads perform best.
Holistic analytics and performance tracking
Set transparent rules and supervise the performance of your affiliates. Track the traffic and effects of your campaign. Know which affiliates get best results by means of reach, clicks and conversions.
Safe and secure data storage
Create multiple accounts with different access ranges for your team to work with. Be safe with Two Factor Authentication access and worry about your clients' data no more. We are GDPR ready.
Watch how simple you can increase your revenue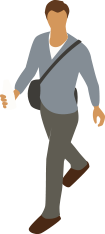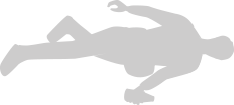 the engine of growth for your business
and
Multi-currency friendly